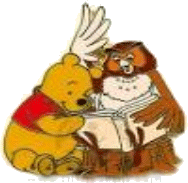 Pooh Bear & Friends Day Care is a bilingual Day Care centre established in 2008 to provide a Safe, Loving, Homely Environment for children to play, learn & just be themselves. Due to demand Pooh Bear & Friends is expanding.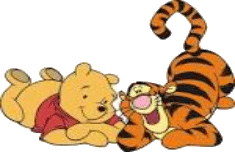 The owner, Miss Chantell Fleetwood is a mother of two wonderful children aged 17 & 15. Children have always been her passion and as a result she decided to pursue this passion by establishing a Day Care from home. Initially caring for six children, her excellent care has seen the Day Care establish itself through offering excellent service and providing peace of mind to parents.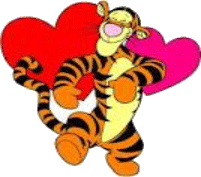 Miss Fleetwood obtained an Early Childhood Development NQF Level 5 qualification & is currently pursuing her Reception Year (Grade R) NQF Level 7 qualification.
As the owner, Miss Fleetwood is hands on in all aspects of the business teaching a class of her own, contributing to the success of the Day Care. Pooh Bear & Friends is currently registering with The Department of Education enabling the Day Care to provide for Grade R learners as from 2014.