Our Services are not limited as we also provide Extra Mural Activities.
We have 5 classes: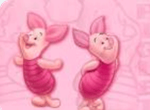 Piglet Class (Baby Class): 0 - 18 months old (Maximum of only 6 Babies), we sleep, eat & learn how to crawl & walk, we get individual attention, pampering & cuddling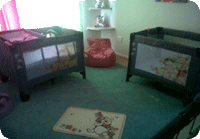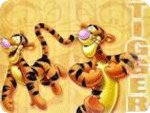 Tiger Class: 18 months - 3 years old (Maximum of only 6 Children), here we learn creative activities such as colouring, painting, drawing and pasting, intellectual activities such as ABC's; 123's and nursery rhymes, physical activities such as exercise for body and mind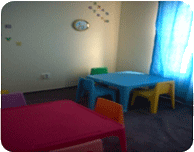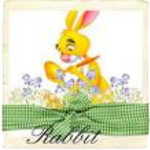 Rabbit Class: 3 - 4 years old (Maximum of only 6 children), here our toddlers are being prepared for Grade 00, we follow compulsory ECD (Early Childhood Development) programmes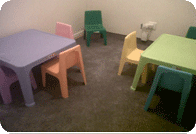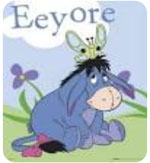 Eeyore Class: 4 - 5 years old (Maximum of only 12 children), here our toddlers are prepared for Grade 0 Pre-school, we follow compulsory ECD (Early Childhood Development) programmes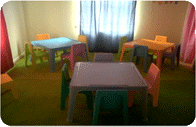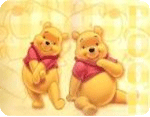 Pooh Bear Class (Pre-school): 5 - 6 years old Grade R (Maximum of only 12 Children), only available as from 2014. Here toddlers are prepared for big school (Primary School), where the following ECD principals apply; Social development, Emotional development Creative development, Intellectual development, Physical development.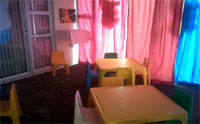 Aftercare class (school holidays open for a minimum daily fee) Children receive lunch, study time & homework under supervision, free play outside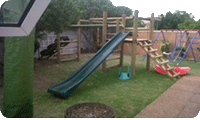 We have a full morning programme with weekly themes.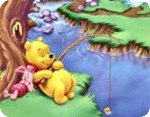 Our activities are based on our theme for the week where we paint, cut, glue, draw & learn to make things & most importantly, JUST TO HAVE FUN. We provide a structured educational curriculum from ages 2 to pre-school, along with strong components of spiritual and moral values.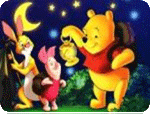 We have set daily routines with circle time & discuss our theme activity for the week, learn the days of the week, months of the year, update our weather chart and tell news.
We hand out weekly newsletters to keep parents informed as to our learning programs, events and day-to-day happenings, parent days at the end of each term.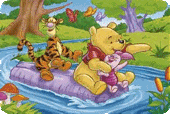 Professional class and individual photographs each year, outings once a term and special fun days for the children at the end of each term. We also supply a Progress Report twice a year for parents to see how their bundle of joy grows each day.

Typical Activities Group Play: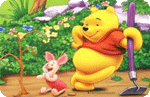 Singing, dancing, play acting, games, reading, listening to CDs (story & music), circle time

Free Play: Children have a choice of: blocks, kitchen toys, dolls & accessories, dominoes, legoblocks, play sets, household toys, pull / push toys, art materials & may watch limited television or DVDs (Fridays are our DVD days)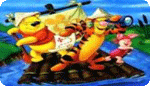 Language: Nursery rhymes, finger plays, stimulus pictures or objects to encourage verbalization, reading to the children, flannel boards
Dramatic play: Dress up, role playing, puppetry, etc.
Outdoor play: (Weather Permitting) Swinging, climbing, riding toys, running, ball playing, gardening toys, trucks, strolling dolls, (please remember to dress your child appropriately for the weather, if in doubt, dress in layers or bring extra clothes)
Special Days: Include, Birthdays parties, Holiday parties & getting ready for our school holidays (End of our term)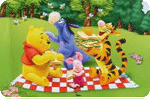 We provide 3 Nutritional Meals a day - Breakfast, Lunch & Late Snack.
Morning Snack - Parents responsibility:
Please Mom, can you supply your child with a Fruit, Yoghurt & Juice, no sweets please as we leave that for Fridays & Special Occasions such as Birthday Parties etc.

Pooh Bear & Friends Day Care operates Monday to Friday, every day for twelve months. We close for two weeks over December & the first two weeks in January & are closed on all Public Holidays
Hours: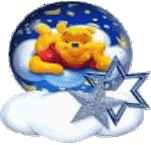 Monday to Friday Opening: 06h00 am Closing: 18:00 pm