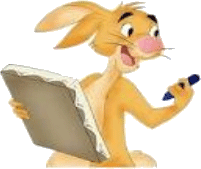 The Management & Staff at Pooh Bear & Friends Day Care believe & understand the importance of play. Children learn through play, it helps them to develop social, intellectual, creative, language & physical development skills. Through play, children also learn to understand the world around them.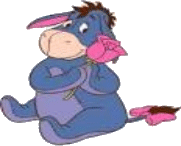 Our mission is to teach our unique children to have good values, respect our parents & others and to always react positively with regards to feelings and emotions of others.
We are committed to our children and their needs, and believe the responsibility we have as peers and parents will ensure they reach their full potential.

To establish and maintain, equip and conduct a Day Care for children aged 0 Months 6 Years Old, where the children will receive: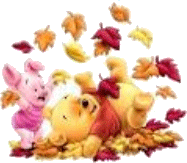 A Pre-School / Edu-Care education in terms of the requirements of the Department of Social Development and the
Department of Education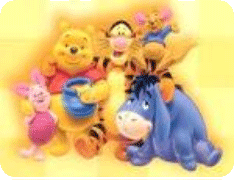 We strive to develop and stimulate our children in all areas of their young lives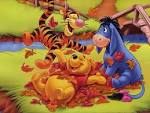 We want them to be comfortable with their physical abilities and to achieve the daily challenges they have to face

This will empower them to have a positive self-esteem and good social ability